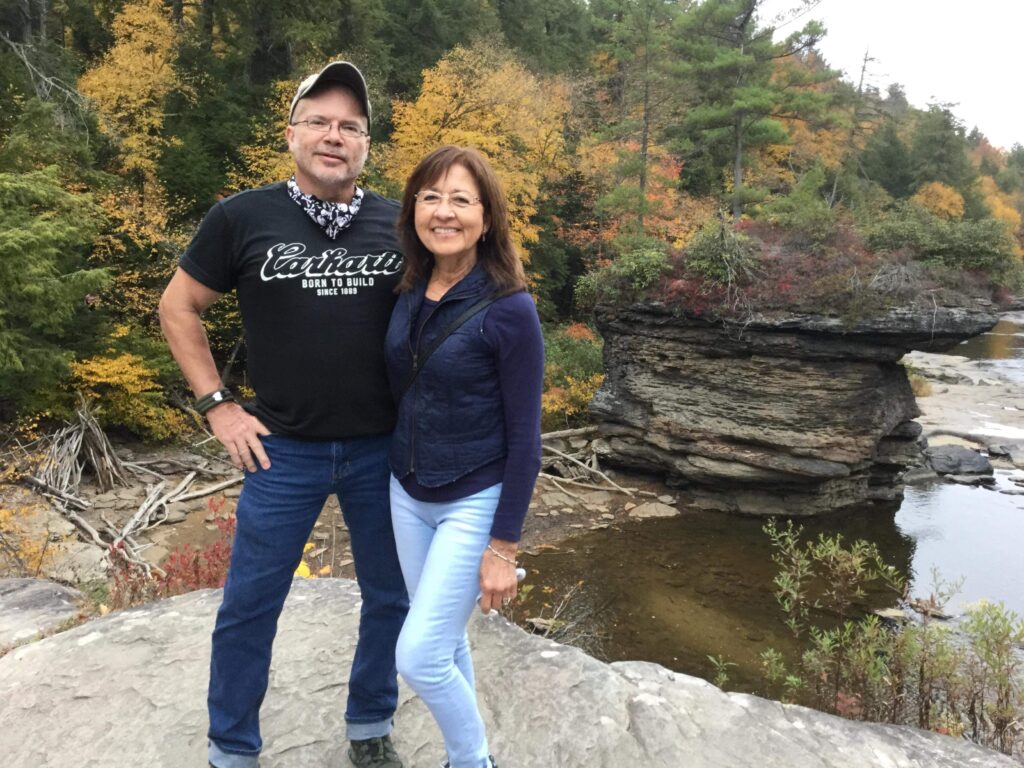 Welcome to our brand new website! This is a vision that has taken a few years to accomplish with many steps forward but even more backwards. We have finally been able to see it published with the help of an amazing web designing team, https://www.mainstdesign.net. They were able to take our ideas and thoughts and make this site possible. We're so excited to share this concept with the biking community and are so sure of the need and service we can provide.
BUY IT. SELL IT. TRADE IT. ONLINE CLASSIFIED AD SPACE FOR ALL THINGS BIKING SUPPORT YOUR LOCAL BIKE SHOPS. This is our stated purpose. We hope to support the brick and mortar bicycle stores but we will provide so much more. We want to be where you can look for complete bicycles, accessories and services but also be able to share your thoughts, insights and suggestions with cycling and outdoor enthusiasts.
So thank you for visiting and please be patient while we go through the anticipated growing pains. We hope, with your help, to be of service and a destination that you will revisit over and over again.