TO ALL FIRST RESPONDERS
THANK YOU FOR
YOUR SERVICE
OUR PURPOSE
Plug-N-Pedal is an online classified advertising website for retail bicycle stores. We hope to help retail brick-n-mortar bicycle stores get more exposure and increase business. Our goal is to help bring the biking community together and share all the benefits of this great sport.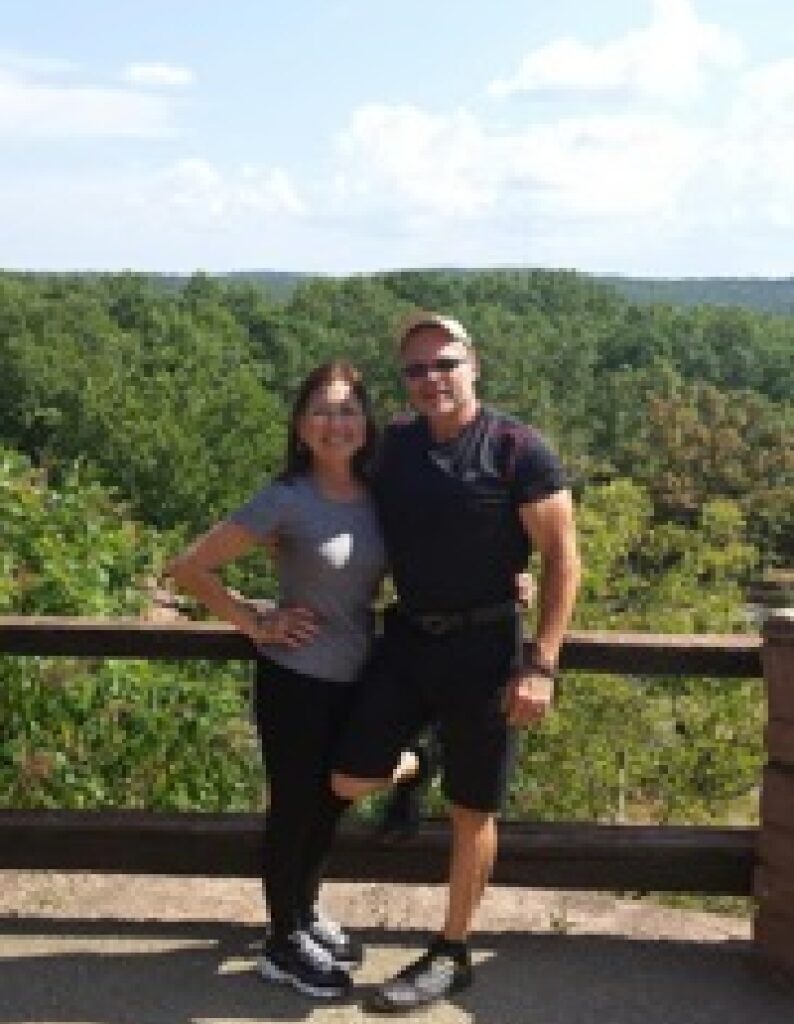 WHO WE ARE
We are Dave and Janet Demastus. We live in Harford County, MD and enjoy an active lifestyle with friends and family. Biking is one of those great activities. We have seen a decline in brick-n-mortar bike stores in our area and want to help connect potential biking enthusiasts with their local shop.
WHAT WE DO
Plug-N-Pedal is a fun classified advertisement website devoted to anyone interested in bicycling. Search for your local bike store, search for a certain bicycle or component, get to know whos's who in the cycling community and share your thoughts and concerns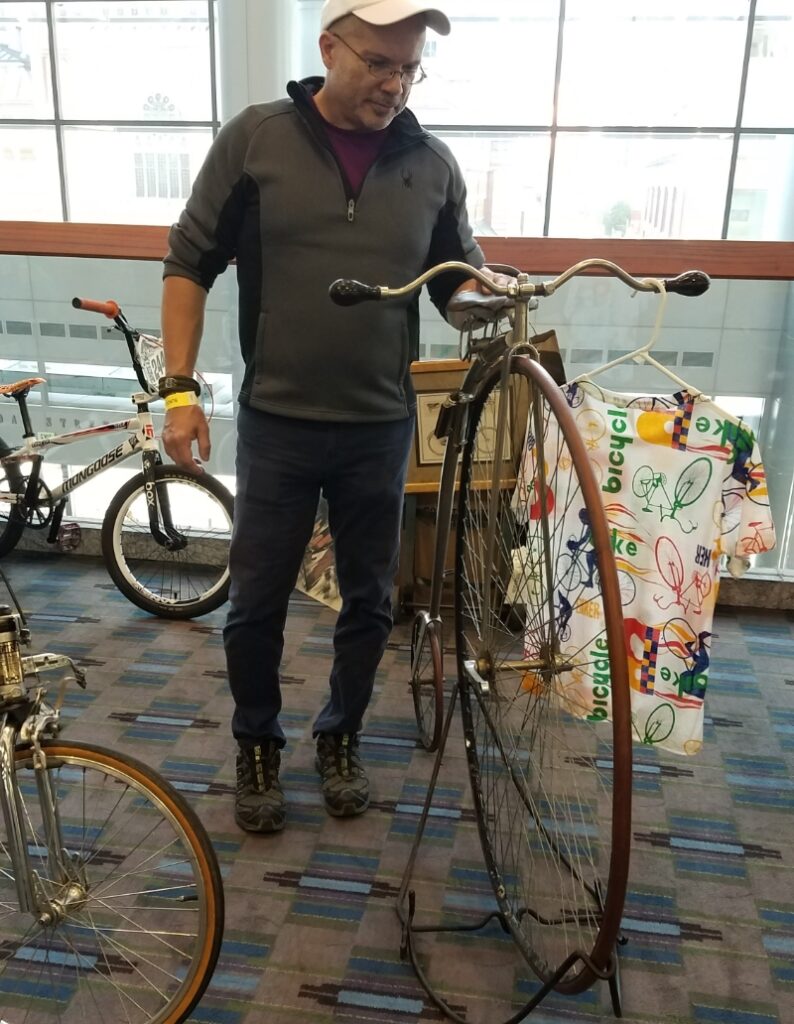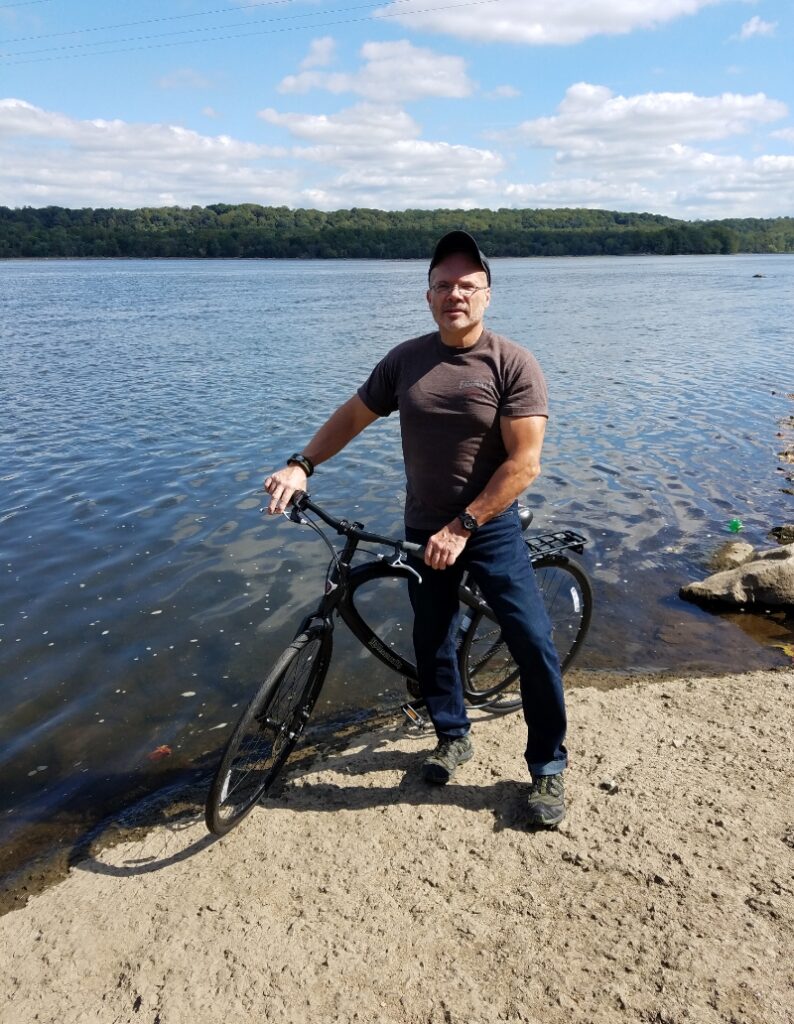 OUR SPECIALTY
We believe that a classified advertisement format is one of the best ways to find and learn about anything that you may be interested in. Find, buy, know what is available, price, sell or trade – we have been doing this with classifieds for many years. We hope to take Plug-N-Pedal much further and bring the cycling community together.
We will have an events calendar for your local area, fun games and giveaways, custom bicycle building contests, an area for personal postings and much more to come.